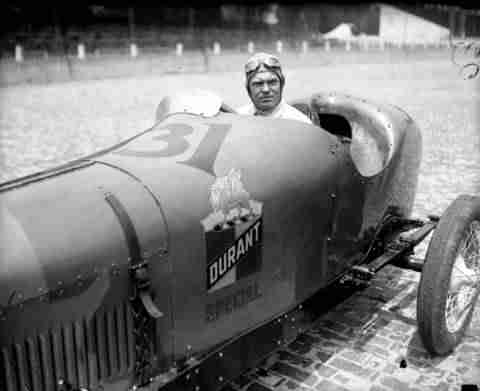 Racing drivers are amongst the world's fittest athletes. Taming a powerful machine down the fearsome track in 200 miles an hour is highly demanding both physically and mentally. 
"I escaped a couple of big crashes, but I couldn't escape the fact that I was ageing." 
As a person reaches the age of 60 and beyond, our bone and spine become more fragile and 5 times more prone to deformation than a person half the age. It was an issue that had been troubling Timothy Graham for the past 10 years.
"I took part in endurance races. We raced 24 hours down the track non-stop." - Timothy Graham
The long-hour intense racing had taken a great toll on his body.
"20 years ago, I could easily finish the whole race without any issue." - Timothy Graham
"Now, an hour into the race and already my neck became so stiff and sore I could barely look around." - Timothy Graham
"It felt like my body simply couldn't take it anymore." - Timothy Graham
But he did not give up. Timothy paid a visit to his team's medical advisor to seek help.