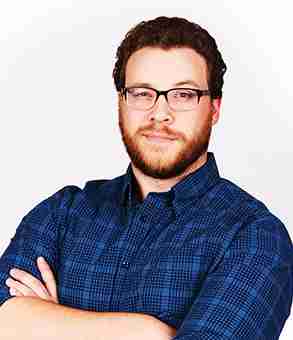 Steve Mulling invented the NoseJob™ when he was 19 with his father. It was inspired by an embarrassing incident that he encountered during his College years.
He went out on a date with his crush at that time. However, during the date, his crush made fun of his untrimmed nostril hair. He was so embarrassed he didn't pursue a second date.
He could not stop thinking about it and decided to do something about it.
After many designs and prototypes, he perfected a device that will forever revolutionise nostril hair trimming. He called it the NoseJob™.
"I went through something nobody ever should, that is why I wish to help those who may encounter similar problems as me, to make sure this does not ever happen again." - Steve Mulling