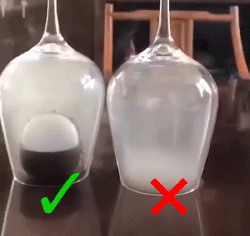 A direct plug-in air purifier is a very simple device that runs directly on a standard electrical outlet. Purifiers of this variety tend to be small and compact, which is nice due to the convenience factor.
With that being said, however, direct plug-in air purifiers are very effective at eliminating things like germs, bacteria, nasty odors, among other things.
At the same time, they make less noise and require less maintenance, due to these features.